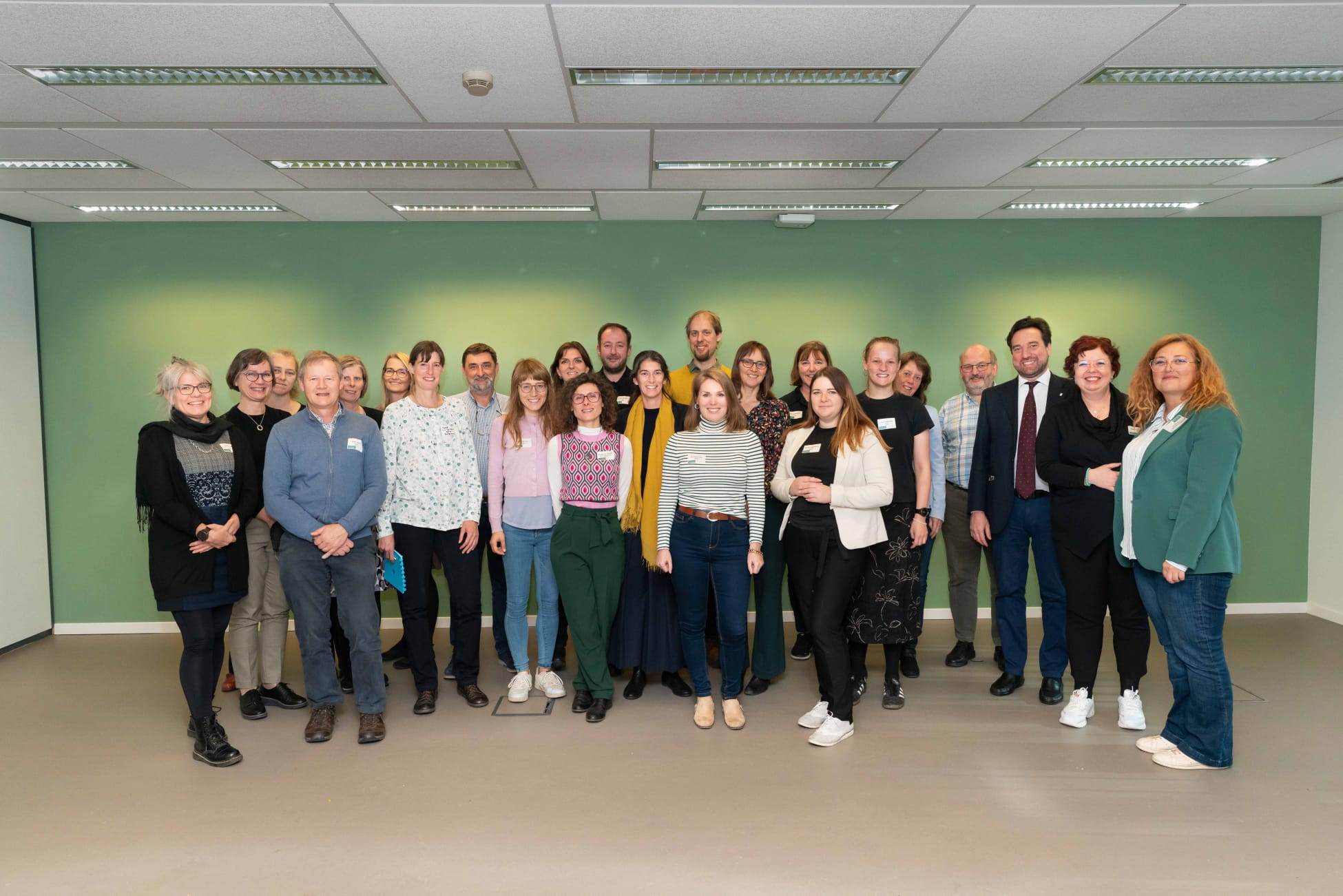 The CORE Organic Pleaides network hosted a workshop in Brussels, as part of the Horizon Europe project OrganicTargets4EU. The name of the seminar was "CORE Organic Annual Workshop 2023", and the subject title for this year's event was "CORE Organic Pleaides Network Roadmap to 2030". The event gathered approximately 30 network partners and it aims to develop Organic Pleaides Network Roadmap 2030.
Key areas from the organic research sector were discussed by the participants in active sessions, and the seminar also included several workshops and presentations on highly relevant subjects such as:
Organic Research and Innovation in Horizon Europe Partnerships – ROADMAP 2023-2030
Comparative overview of national/regional Organic Action Plans 2023-2030
and much more…
The Annual Workshop took place 17-18 October in Brussels (BE).
Learn more about the CORE Organic Pleaides network here.